Bringing Data Science to Data Governance
Drive greater visibility and control over your critical data assets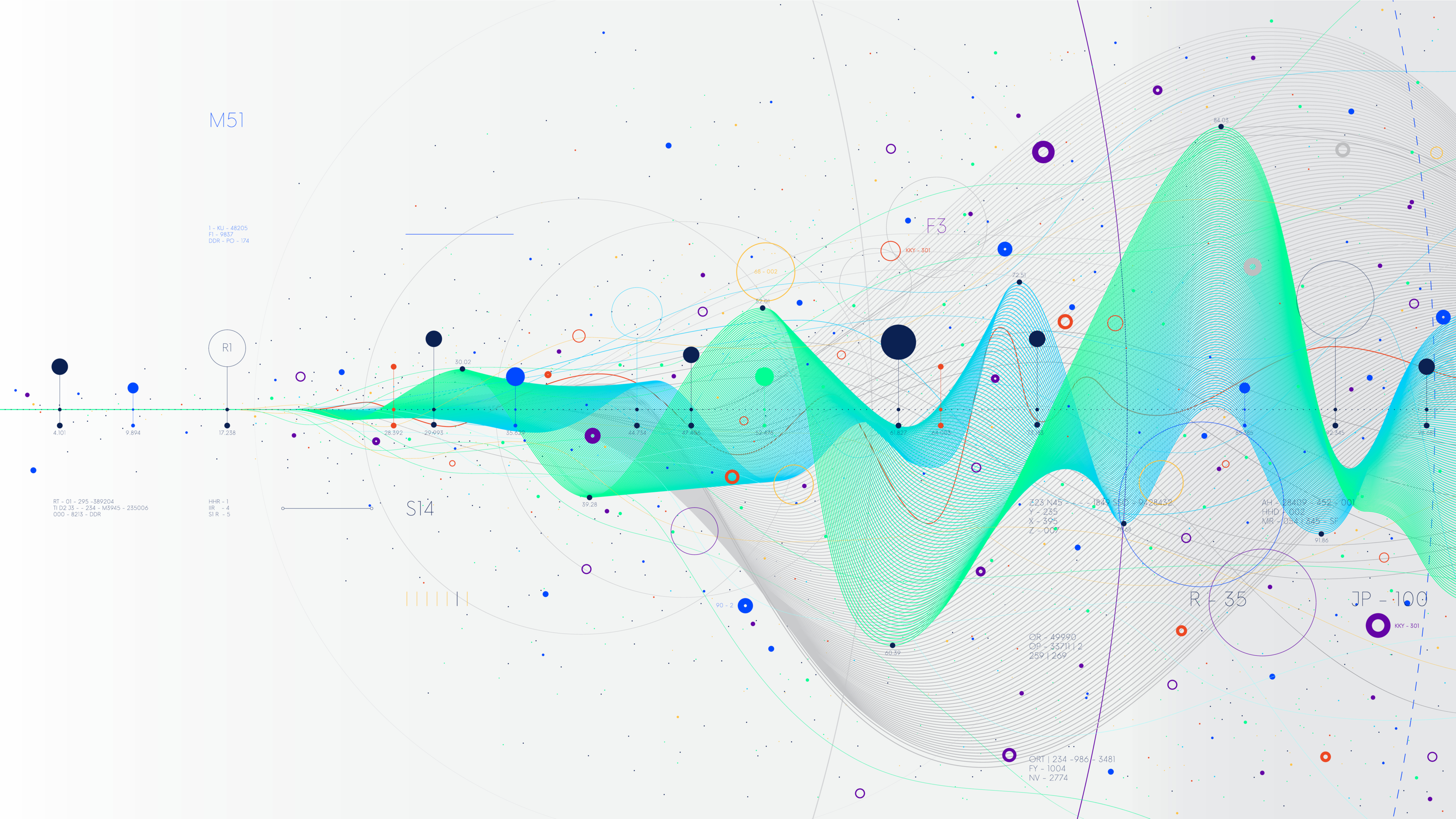 UNDERSTAND YOUR DATA
Watch The Webinar
In this webinar, our Co-Founder: Lee Biggenden will be providing an introduction in to Nephos Technologies' SmartData Governance service.
Enforcing data governance controls across a sprawling data landscape continues to be a challenge for most organisations. For many, there are too many toolsets in place, that are not designed to meet the needs of today's data-rich environments.
Our SmartData Governance service provides key benefits to its consumers, namely:
Rationalisation of tools and a single-window into your data governance position
Improved accuracy through the use of data science techniques
Reduced operational burden and automated enforcement of governance controls
Full visibility into structured, unstructured cloud and on-premise data sets
Faster response times for compliance requests such as DSAR
In this webinar, Nephos Co-Founder: Lee Biggenden, will be discussing some of the challenges that our customers experience when it comes to data governance, as well as providing an introduction to Nephos' SmartData Governance service.